As the calendar changes from August to September, we're reminded that it's time pull the sweaters out of the closet, grab a pumpkin spice dessert of some sort, and get ready to delve into our favorite fall activities. Wondering where to begin? Read on for some great travel ideas, then start planning now to visit the Adirondacks and truly experience an awesome autumn getaway.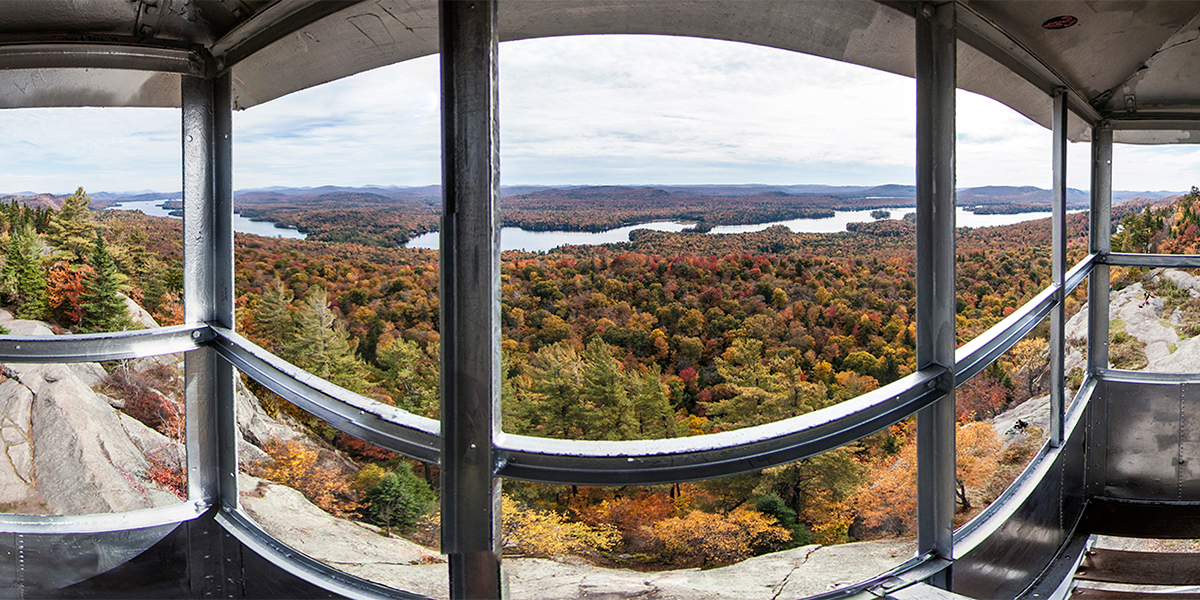 Fall Touring Ideas:
With time still in our favor, there is a chance to plan a spectacular  fall getaway. The only question is, how do you want to tour — by land, by sea, or by air?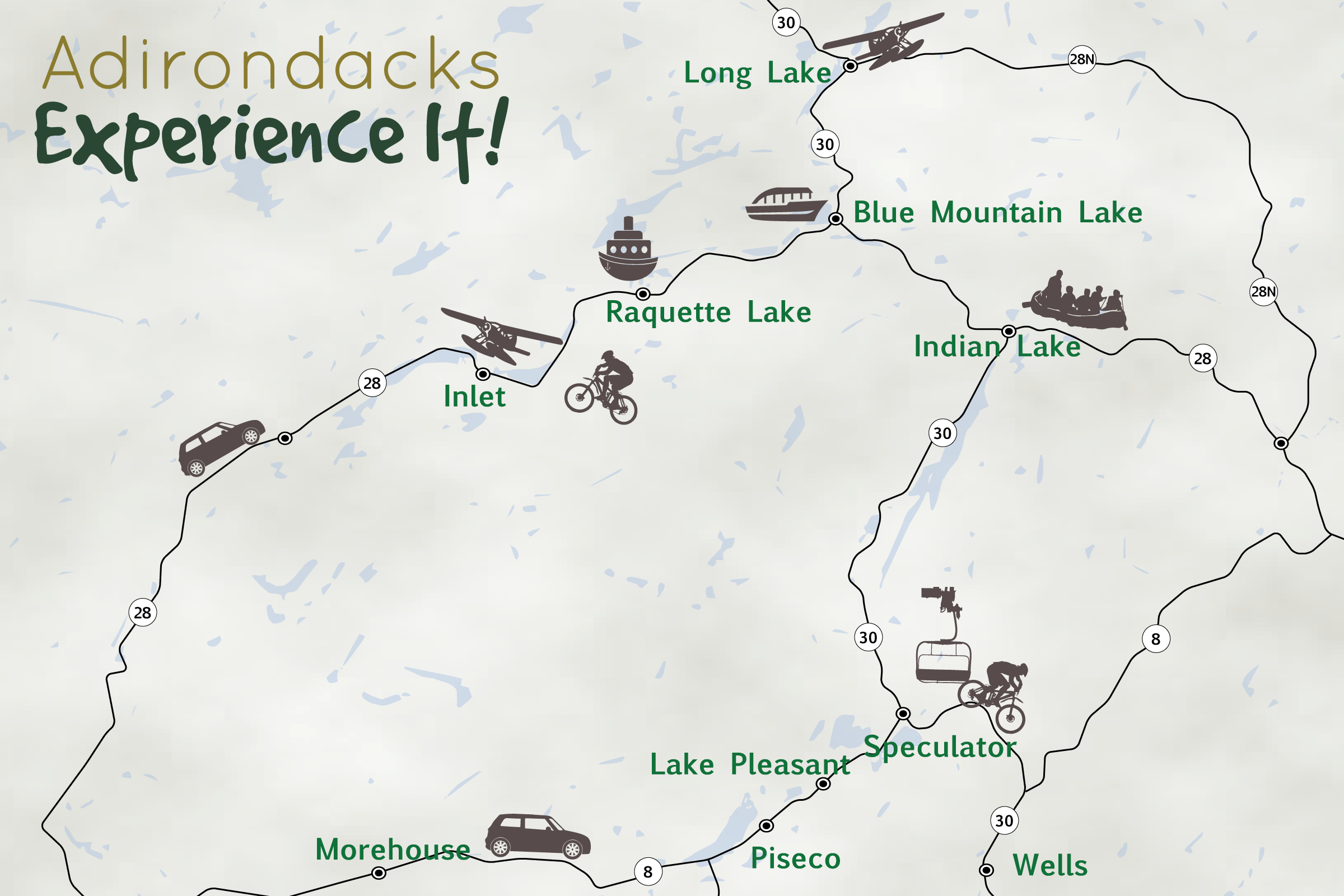 By Air?
Getting up above the leaves for a bird's eye view of the Adirondacks is always a sight to see. But once the landscape gets fully engulfed with the flaming bright colors of fall an aerial tour becomes an absolute must! 
Float plane ride, anyone? Talk about the perfect combination of water and breathtaking vistas. Both Inlet and Long Lake have seaplane operations that are ready and waiting to take you on a tour of a lifetime. If you do get the opportunity to go, please take my advice: don't watch the entire ride through the viewfinder on your camera. While a few pictures are of course a must, also make sure to sit back and enjoy the ride!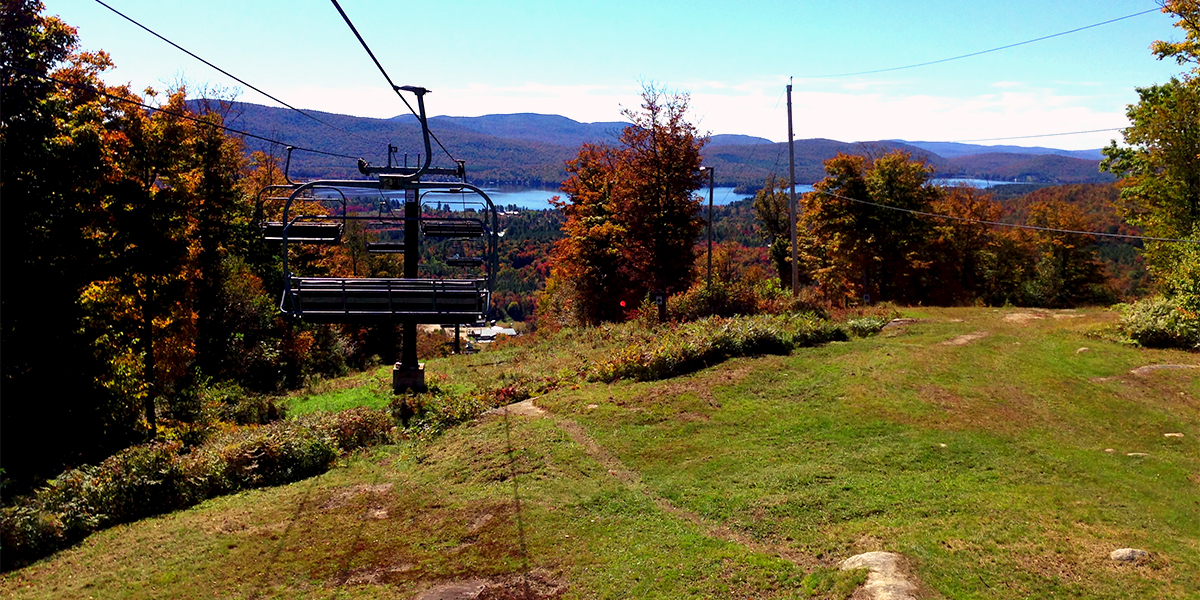 Not a fan of flying? That's okay too! On Sundays the chairlift at Oak Mountain Ski Area is busy spinning its wheels to get you up on a relaxing ride to the summit for views of the local lakes, ponds, and the surrounding mountainscape.

BY SEA?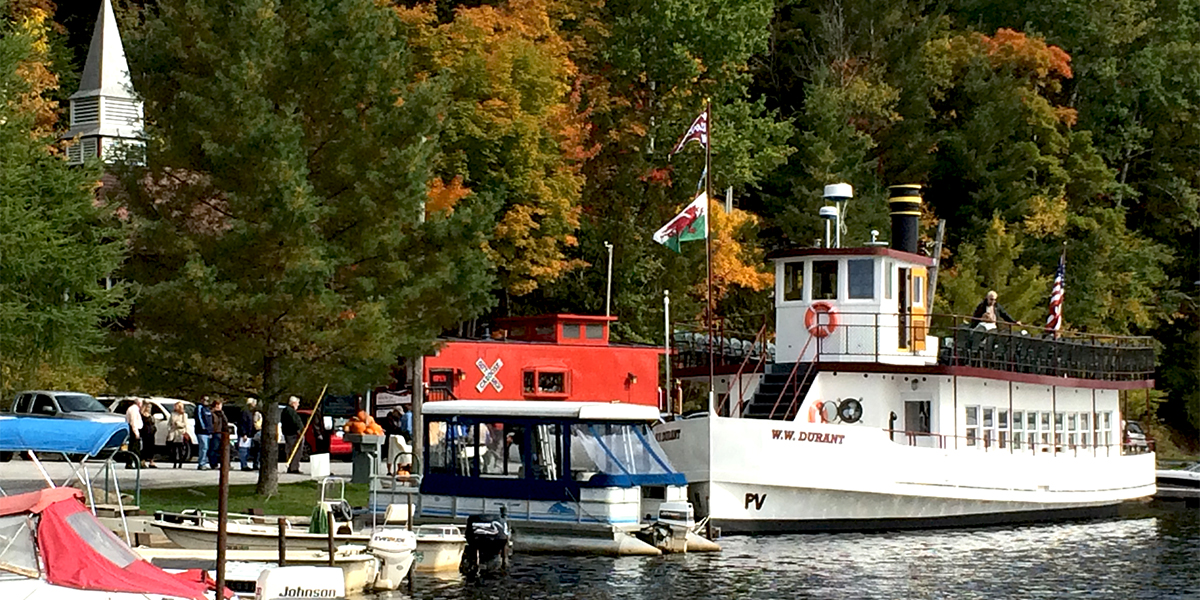 Okay, well maybe not a "sea" per se, but boasting over 3,000 lakes and ponds, the Adirondacks are definitely not lacking when it comes to water. Consider taking a fall foliage tour by water, and capture the magic as the reflection of the warm-colored leaves scatter and contrast off the cool blue hues of the water.
Take a relaxing fall paddling or fishing trip into the unspoiled Adirondack backcountry.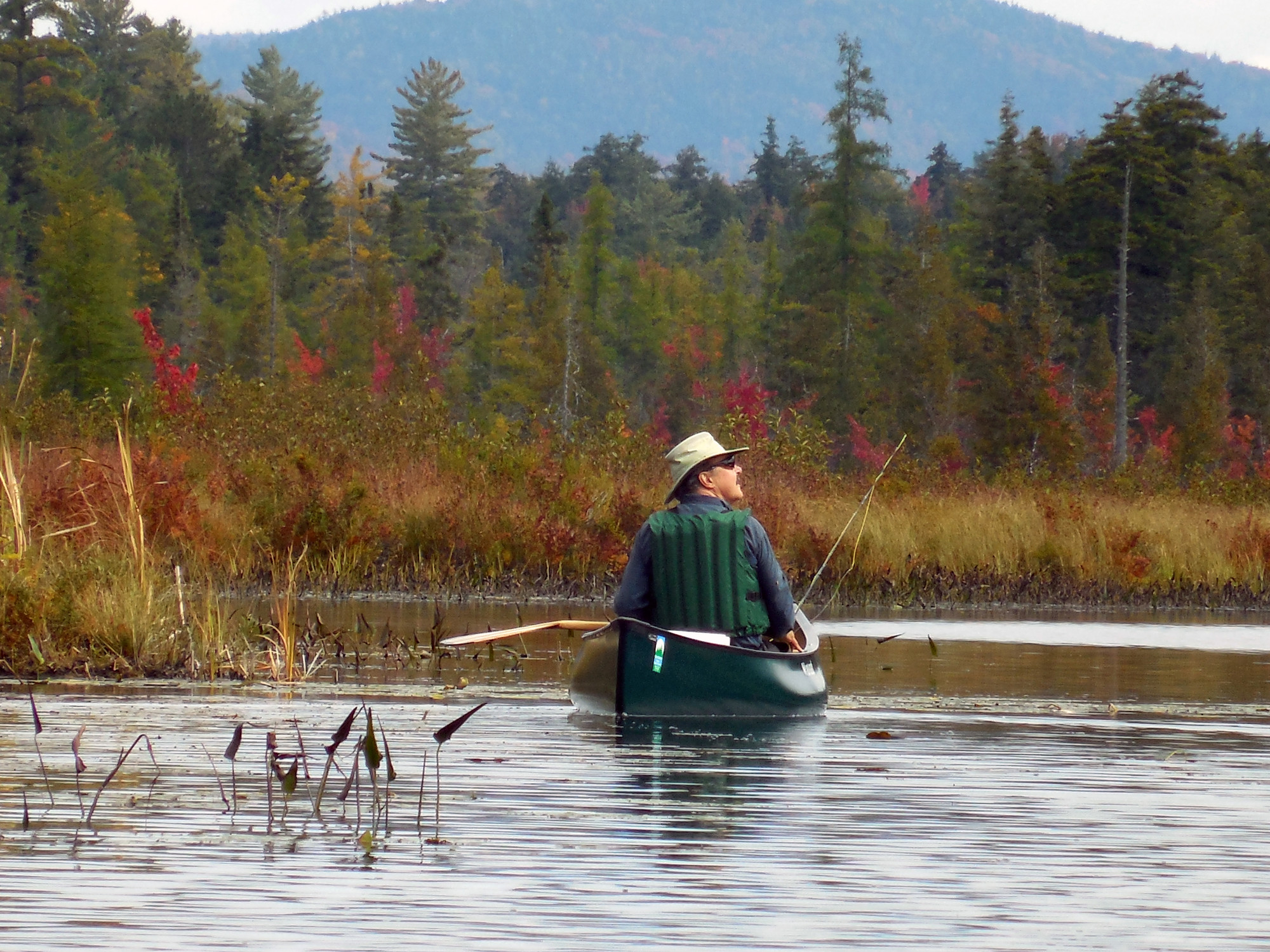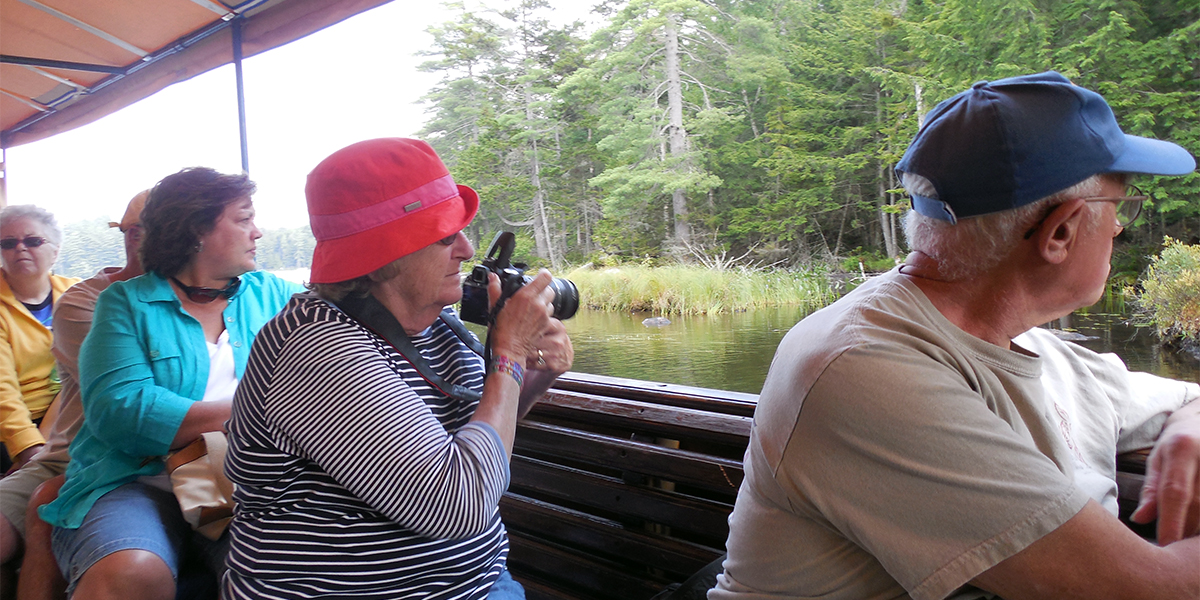 Turn a whitewater rafting trip into a thrilling leaf peeping tour. Yup, whitewater rafting isn't just a spring and summer activity! The calmer fall waters make for a great family rafting experience. So add a little twist to your traditional thoughts for leaf peeping and jump in a raft. And don't worry about the cooler water temps; your rafting guide will have all the gear you need to stay warm and toasty.
By Land?
Prefer to keep your feet planted to the ground? Whether it be by car, by bike, or by foot, the Adirondacks have practically limitless opportunities for spotting fall foliage from the ground.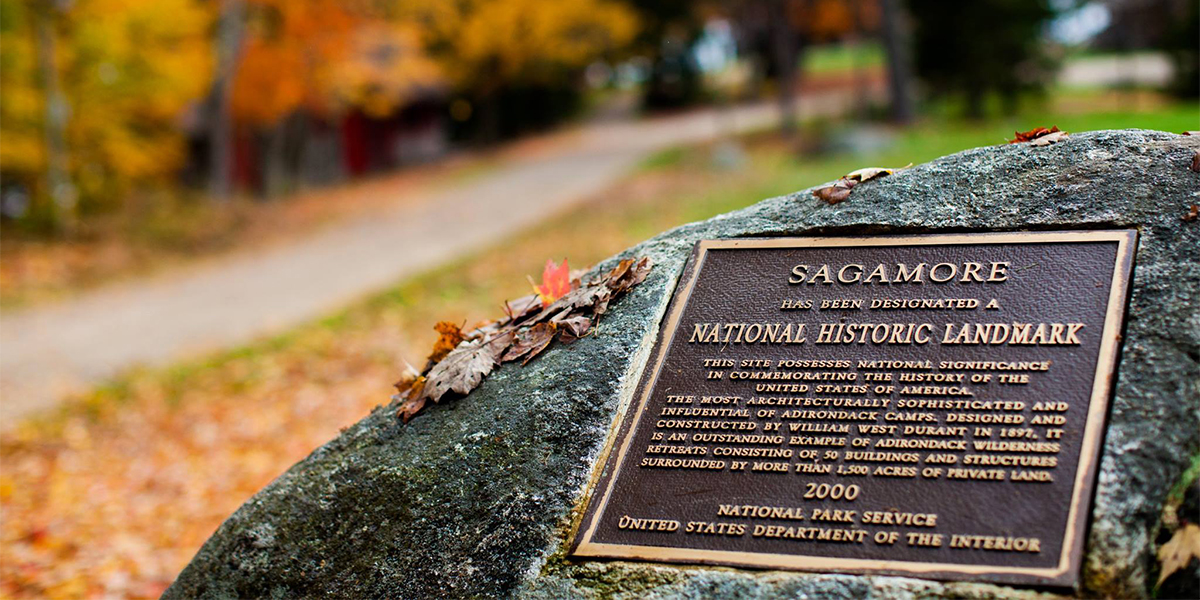 Hit the pavement  and tour the scenic byways by the comfort of your car,

motorcycle,

or bicycle — with plenty of

gorgeous

vistas, it's practically impossible to take a wrong turn.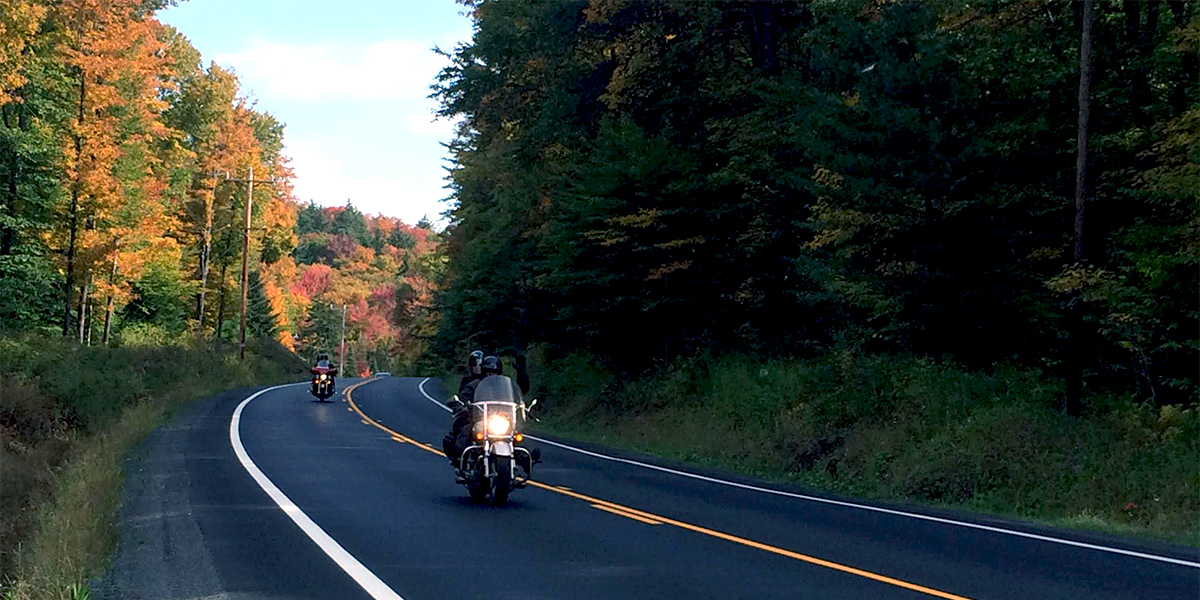 Prefer to roll on two wheels of the powered variety? Speculator and Inlet serve up some pretty amazing mountain biking trails for all cyclists of all varieties. 

However you roll, I'm sure there is some terrain that meets your needs for a great last minute fall bike ride.
What are you waiting for?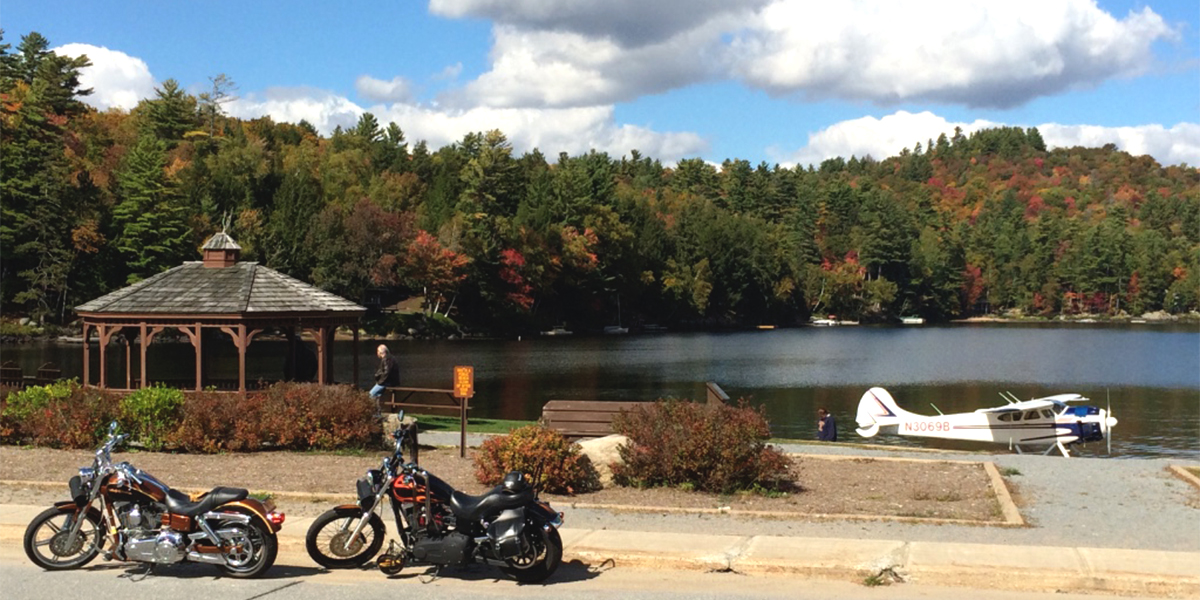 Don't let this borrowed time go to waste! Come take a ride through the Adirondacks before the color is gone, the leaves have dropped, and the winter whites start to creep their way in. While you are looping and touring, make time to grab a bite to eat, join in the fun at a local event and check into a cozy room to turn your ride into a fantastic last-minute getaway to remember.