Winter weather in the Adirondacks means...Ice fishing. The lakes are frozen. Get your lines in!
Check out all of the great Ice Fishing Contests going on this winter.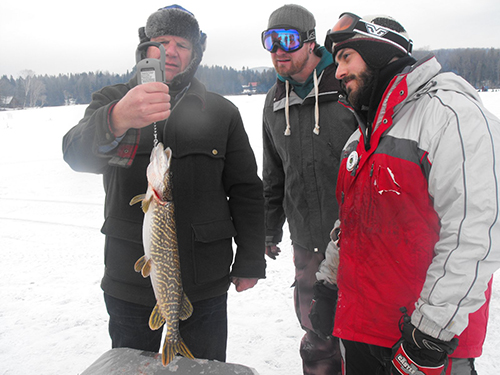 The Mike Norris Ice Fishing Derby
Happening on January 28th in Raquette Lake is the Mike Norris Ice Fishing Derby. Cast your lines and set your tips while you fish for lake trout, brook trout, perch, and salmon. Registration is $20 per person and you can register at the Raquette Lake Fire Hall starting at 6 AM. Sponsored by the Raquette Lake Fish and Game Club, cash prizes and plaques will be awarded to the winners!
The Long Lake/Lake Eaton Ice Fishing Derby 
Head to Long Lake on February 11 for the Long Lake / Lake Eaton Ice Fishing Derby. You can hit up Lake Eaton for landlocked salmon and trout, or head to Long Lake for northern pike.  Registration is from 6 -7 AM at the Geiger Skating Arena. In addition, ongoing registration is available from 7 AM- on at the Long Lake Snack Shack near Long Lake beach, and the weigh station. The registration fee is $25 per person, with lines in from 7 AM - 3 PM. There will be an awards ceremony at the Long Lake Diner with cash prizes, door prizes, and a 50/50 raffle.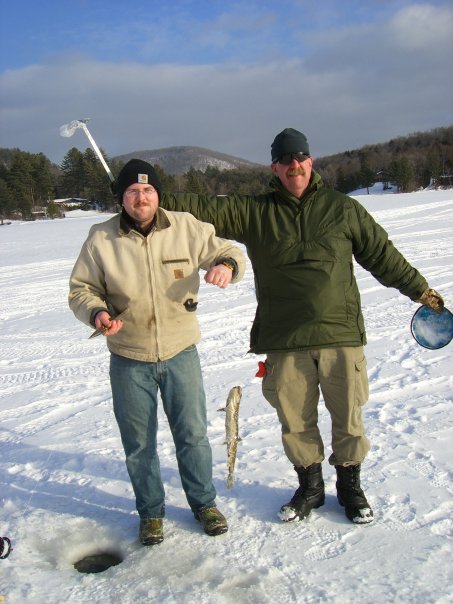 The Lake Pleasant Ice Fishing Contest
The Speculator Lake Pleasant Piseco Fish and Game Club wants you to know they're back! This year will be the 13th Annual (with a small break in there) Ice Fishing Contest on February 11. You can register on February 10 from 5-8 PM for $25 at The Inn at Speculator, or from 7-9 AM on February 11 for $30.  Your entry fee  includes an Ice Fisherman's Buffet at The Inn at Speculator after the contest. All entries must be weighed at the official SLPPF&G Weigh Station at the Speculator Pavillion. All entries must be alive.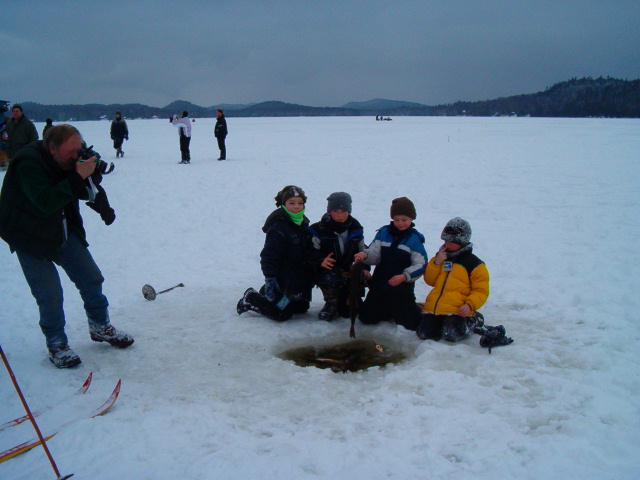 The Kids Fishing Derby
If you have kids under 15 that like to fish, check out the Kids Fishing Derby in Long Lake on March 4. Team up with your kid to reel in the biggest catch of the day. Registration will be held at the Long Lake Town Hall starting at 6:30 AM, with tip-ups and lines in at 9 AM. Prizes will be awarded for pike perch and trout caught in Long Lake, Lake Eaton, or South Pond. Weigh-in will be at 3 PM at the Geiger Arena. 
 Don't forget about all the other great events going on around the Adirondacks this winter. Check them out!
---
This week in related ADK ice fishing news: